Small Businesses For Sensible Regulations: Federal Regulations Are Going Too Far
Bring balance to the federal regulatory process.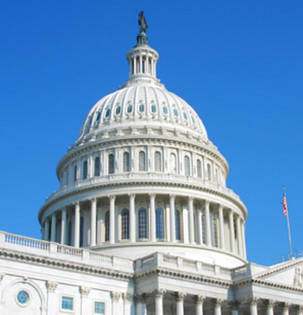 Because any productive discussion about job creation and economic recovery must address the concerns of small businesses, we urge you to sign the following open letter. Sent to President Obama and Vice President Biden on November 1st by NFIB President Dan Danner and former US Senator Blanche Lincoln, chair of Small Businesses for Sensible Regulations, it calls for needed changes to the regulatory process to ensure more transparency, objectivity, and opportunities for public input.
Before adding additional layers of regulation, it is important that we ensure the integrity of the regulatory process so that new regulations, which will be on the books for decades into the future, are based on the best available information and take into account long-term impacts to our economy, workforce, and competitiveness.
In this uncertain economy, join Small Businesses for Sensible Regulations and urge the White House and Members of Congress to attach the highest priority to bringing balance to the federal regulatory process, which will give small businesses some of the certainty they need to expand their operations and create jobs.
The Obama Administration should halt the issuance of new regulations until the following principles, outlined in the letter, are incorporated.
First, Enter Your Zip Code